ABOUT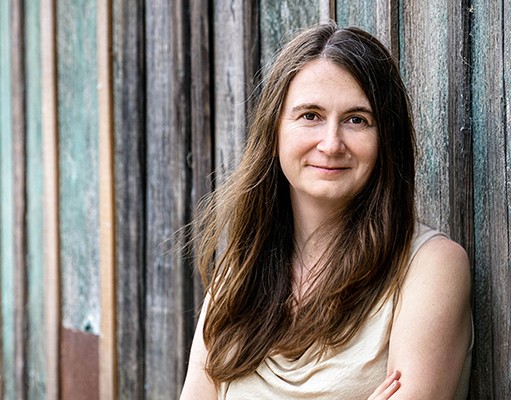 Susanna Douglas is a licensed architect and a member of the AIA, with over 15 years of experience in architecture and sustainability. In her architectural practice, Susanna works collaboratively to create spaces that are supportive and uplifting, and that offer opportunities for connection with people and nature.
Susanna holds a graduate degree in Architecture from the University of California, Berkeley, and an undergraduate degree in Civil Engineering with a certificate in Architecture from Princeton University. She has spoken internationally on architecture, energy, and lighting design, and has taught locally as an Instructor and Technical Advisor in Sustainability at the Academy of Art University, and as an Adjunct Professor at California College of the Arts.
Susanna also explores her interests in light and space with a parallel practice in photography. In her photographic work, she also often works with the element of time. She has exhibited her photographic work in art spaces in San Francisco and Marin.


Photo Credit: Dana Spaeth