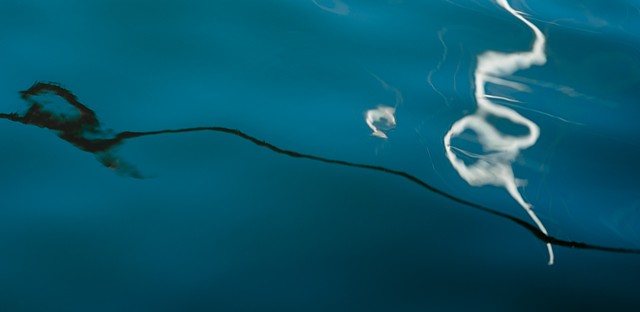 Susanna Douglas creates spaces, physical and mental, in which we can experience a harmony of opposites: movement and rest, encounter and solitude, time and timelessness, energy and effortlessness.
She works most often in the disciplines of architecture, photography, and lighting design. Regardless of genre, she explores potentials for poetic experience, inviting us to engage both our senses and our imaginations. Her work is influenced by the work of artists and architects such as Olafur Eliasson and James Turrell, Aaron Siskind and Robert Motherwell, Luis Barragan and Peter Zumthor.
Susanna holds an undergraduate degree from Princeton University and a graduate degree from the University of California, Berkeley. She is an Adjunct Professor at California College of the Arts, and she lives and works in San Francisco.